Why do you think that you have to wait to begin to lose weight? Seriously, you know you're guilty of this mind game. The concept that "on Monday, I'm going to start my diet", or "in January, I'm going to join a bootcamp". You know what that type of thinking does? It sets you up for thinking that a healthy life and real life are mutually exclusive. Which isn't true. You can't be "on a diet" or "in a bootcamp" every day of your life, so instead learn how to live your real life in a balanced way. And you can begin now, with small changes! You can still do the bootcamp or the "diet" next week, but that doesn't allow you to have a free-for-all in the meantime. 
Here are a few easy changes to help you begin. I dare you to do one or two of these things today.  
Go for a 10 minute walk today. 

Drink a full glass of water if you are hungry in between meals. If you are still hungry 5-10 minutes after the water, have a small snack.

Fill 50% of your plate non-starchy vegetables. Fill 25% with lean meat/protein, and the other 25% with a carb-based food (brown rice, whole grain pasta, or sweet potato). No carb or calorie counting required!

If you go to Happy Hour with coworkers, go for a light beer or white wine spritzer instead of a sugary cocktail. Limit to 2 beverages.

Use stevia in your coffee or tea in place of sugar. I personally love the taste of Stevia in the Raw – one packet is all I need for one big cup of coffee! (no sponsorship, just opinion)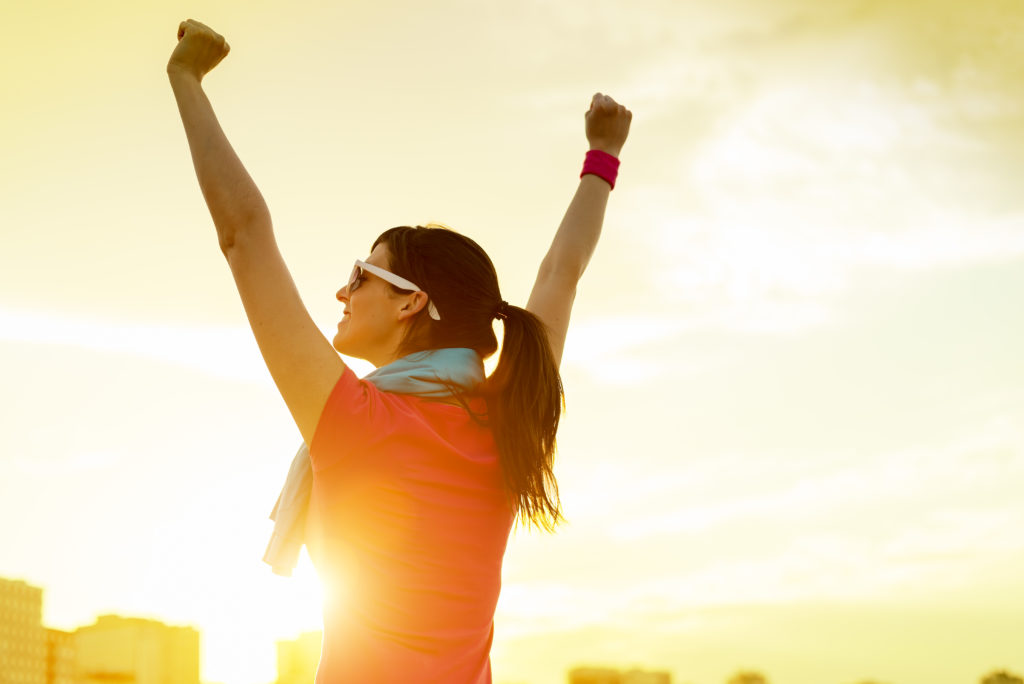 If you are looking for more customized motivation & tips to meet your personal lifestyle needs, read more about how I can work with you, anywhere in the US!
Stay tuned for more weight loss tips & motivation this month! The ABC's continue on…
–Monica
You Might Also Like